Commercial Rubbish Removal Melbourne

Your Trusted Partner for Commercial Cleanouts
Red Rabbit Rubbish Removal is your go-to choice for efficient and affordable commercial rubbish removal services in Melbourne. Our experienced team understands the unique waste challenges that businesses face, and we're here to provide tailored solutions that keep your workspace clean, tidy, and compliant with local regulations.
We work with a whole range of businesses from office spaces to schools, local churches and retailers like Macpac and Country Road. We cover the Melbourne metro area from Richmond to Preston to Doncaster and everywhere in between. 
Contact Denny today for all your commercial rubbish removal needs!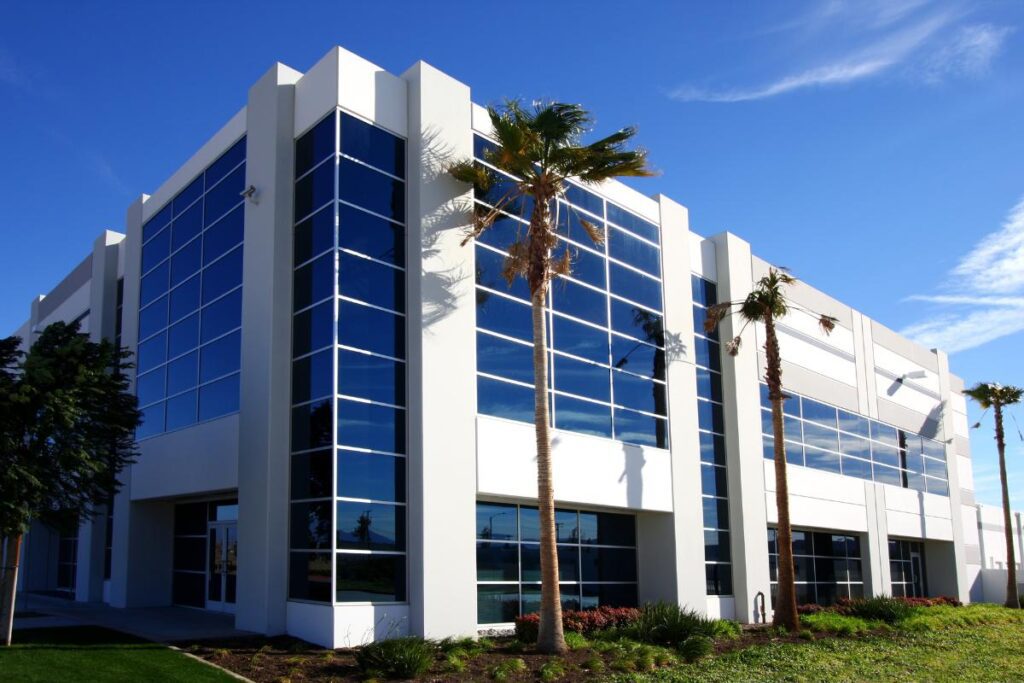 For Trusted Commercial Cleanouts Removal in Melbourne
Contact Red Rabbit Rubbish Removal
With 90+ 5 star reviews, you can trust Red Rabbit Rubbish Removal to get the job done.
Fran Chapman
10 November 2023
Highly recommended. Denny is friendly, communicative and prompt. Reasonable price. Handled difficult access with no fuss.
Marco Di Sebastiano
25 October 2023
Denny and his team have been helping me out for years. I have finally decided to should share the secret with the world. They are the best, most responsive, easy going, understanding and hardest working crew about and extremely cost effective. Give them a try. Red Rabbit Rubbish Removal has earned and deserves its No. 1 position. Marco
Michael S
26 September 2023
Great guy and great job. Highly recommend. There is a reason he has all 5 star reviews.
Trish Aherne
18 August 2023
The Dog Whisperer
Kirsten O'Connor
7 August 2023
Fantastic service. Hard-working, thorough, personable and reasonably priced. I especially appreciate the emphasis on recycling. Highly recommend.
David Apostola
4 August 2023
I've used Red rabbit countless times now, the team always polite and hard working! I highly recommend them to everyone I know. Keep up the good work guys.
Vance Reaburn
3 August 2023
Above and beyond my expectations, I wouldn't hesitate to use or recommend them again
Lev Lafayette
3 August 2023
Excellent professional and friendly work, cleared a rather packed apartment in no time at all. Highly recommended.
Denny's work was absolutely fantastic, demonstrating exceptional officiating skills.
Denny is fantastic. Very accommodating, He helped us clear out the 50 years of accumulated junk at my parents place. I can't recommend him highly enough.
Benefits of Choosing Red Rabbit for Your Commercial Rubbish Removal
Our Comprehensive Commercial Rubbish Removal Solutions
Types of Hard Waste We Can Remove
Types of Businesses We Work With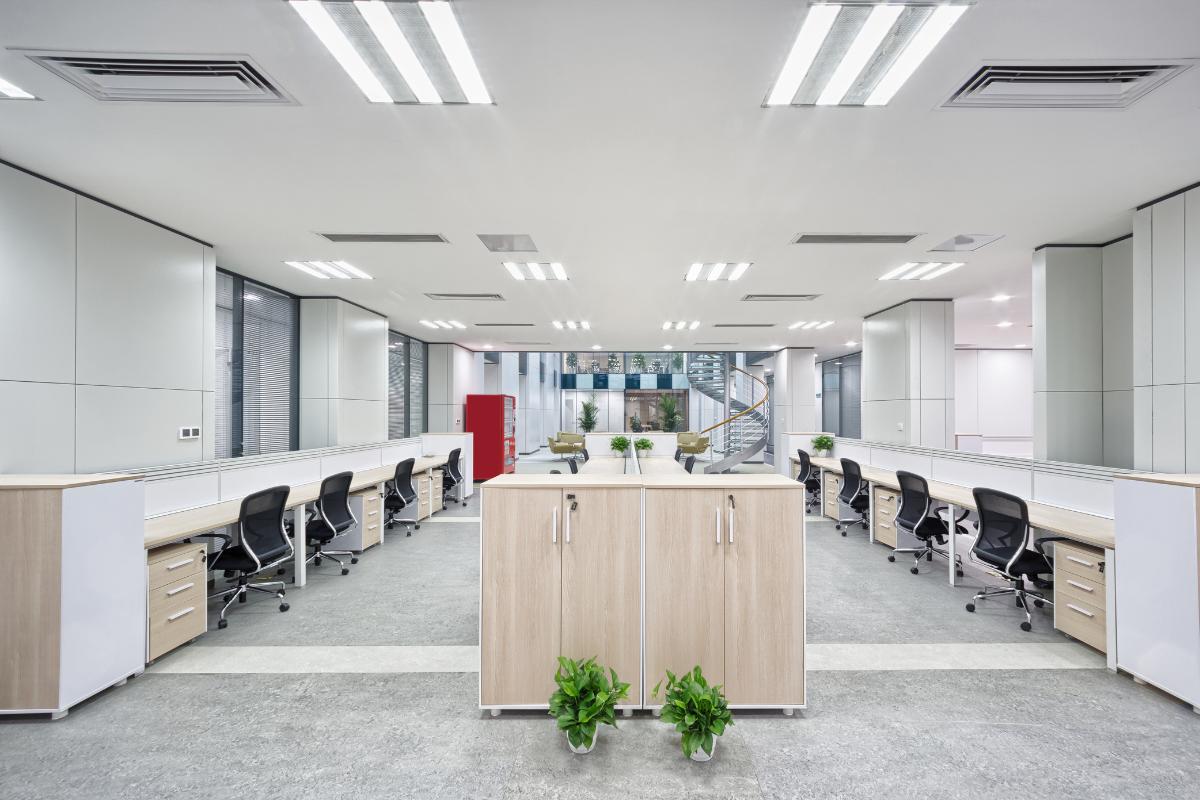 Offices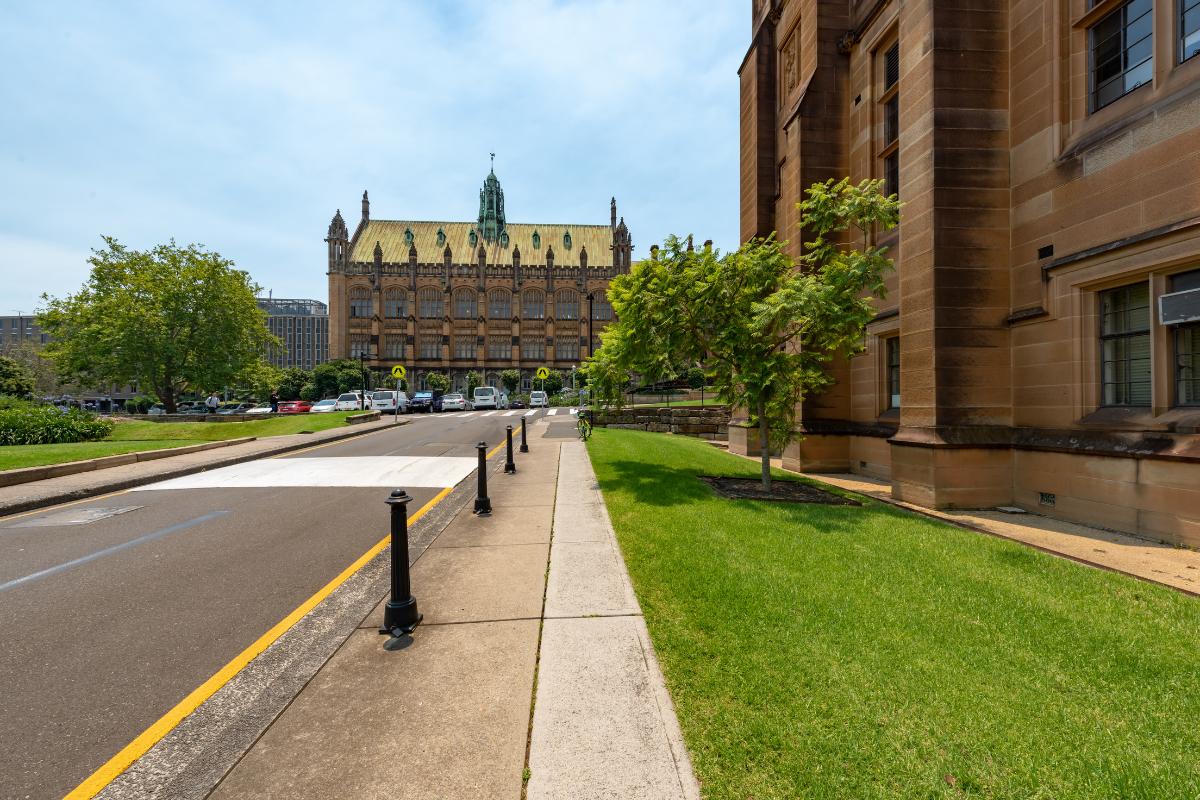 Schools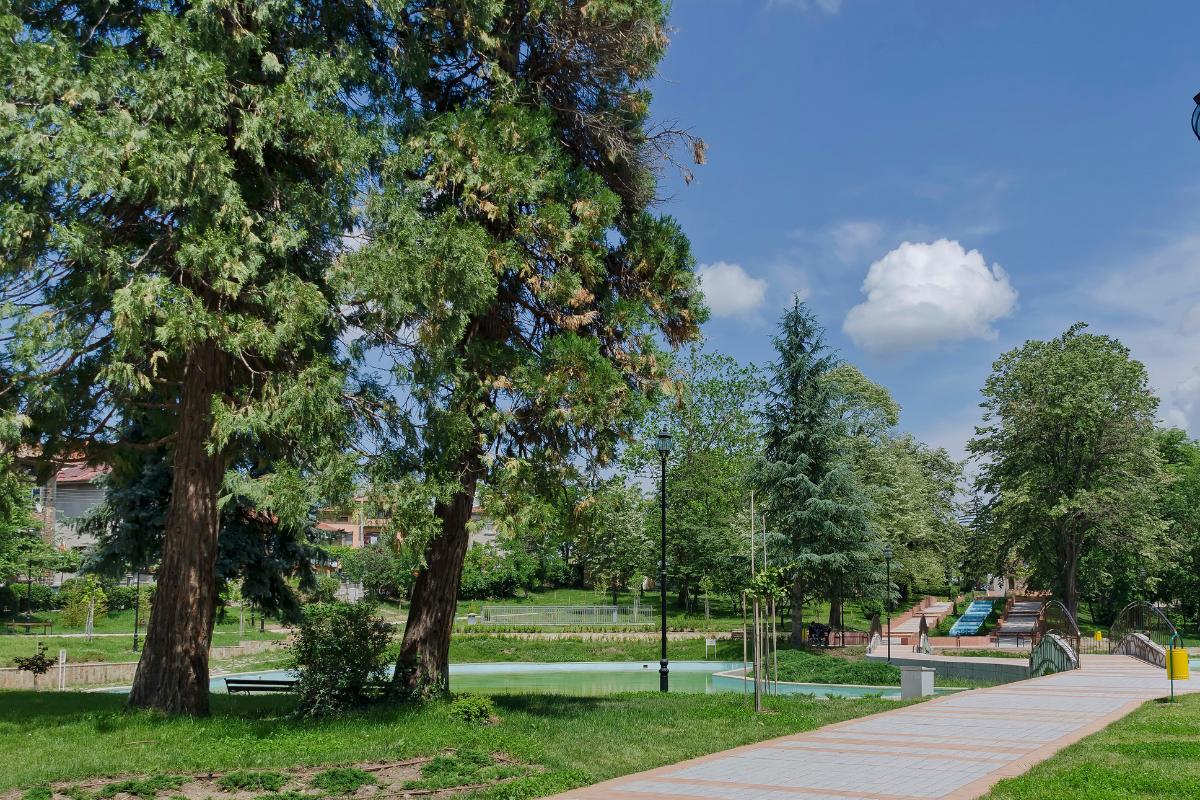 Local Councils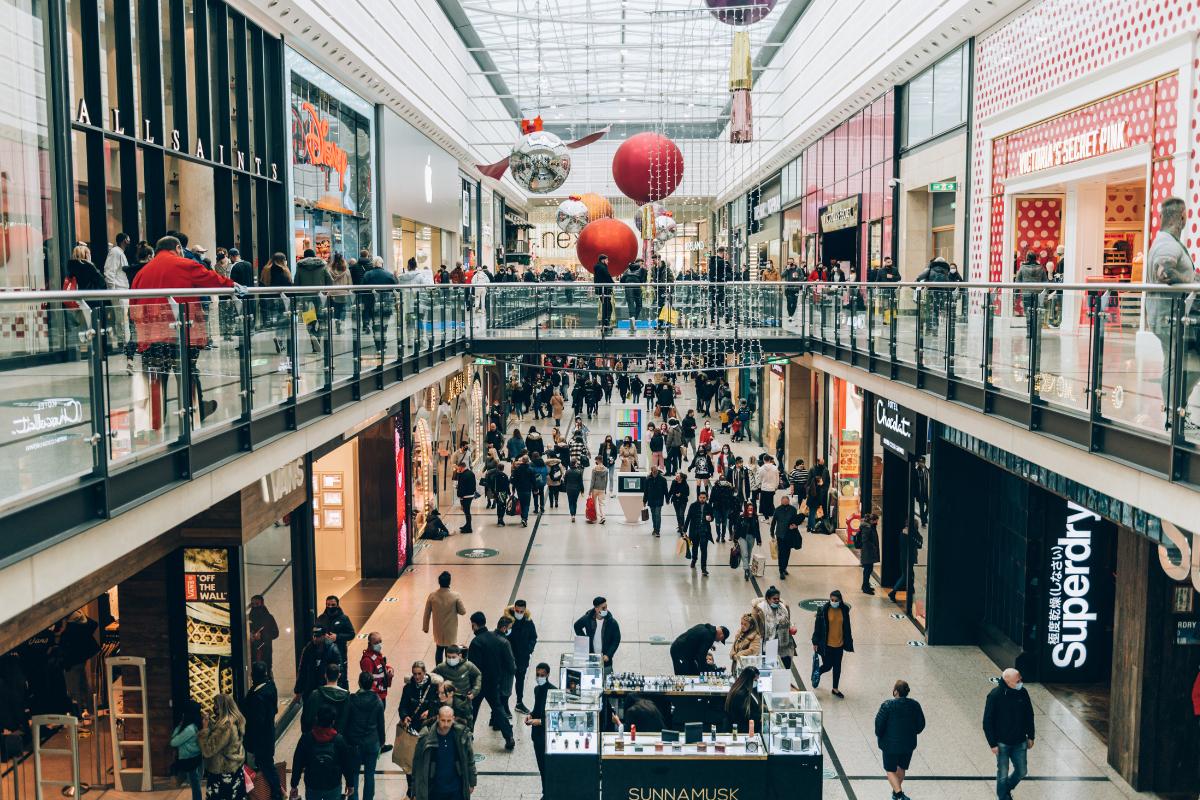 Retail Outlets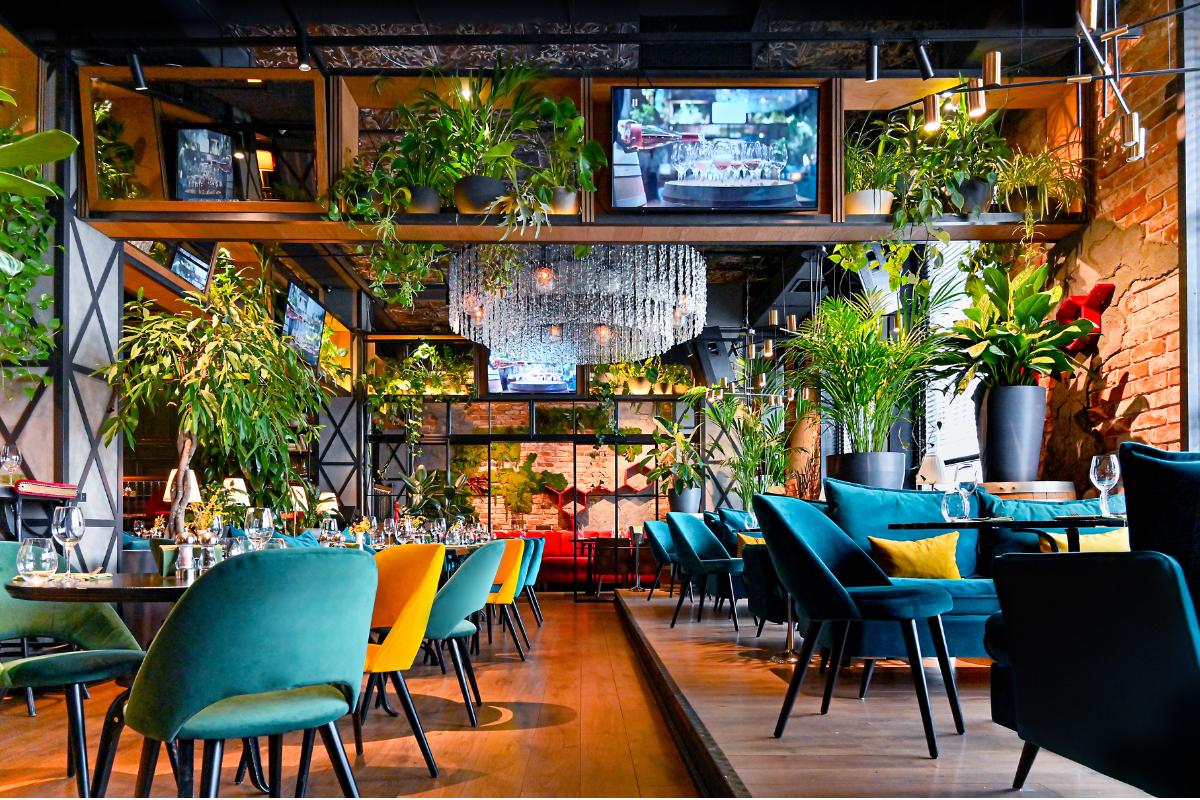 Hospitality Venues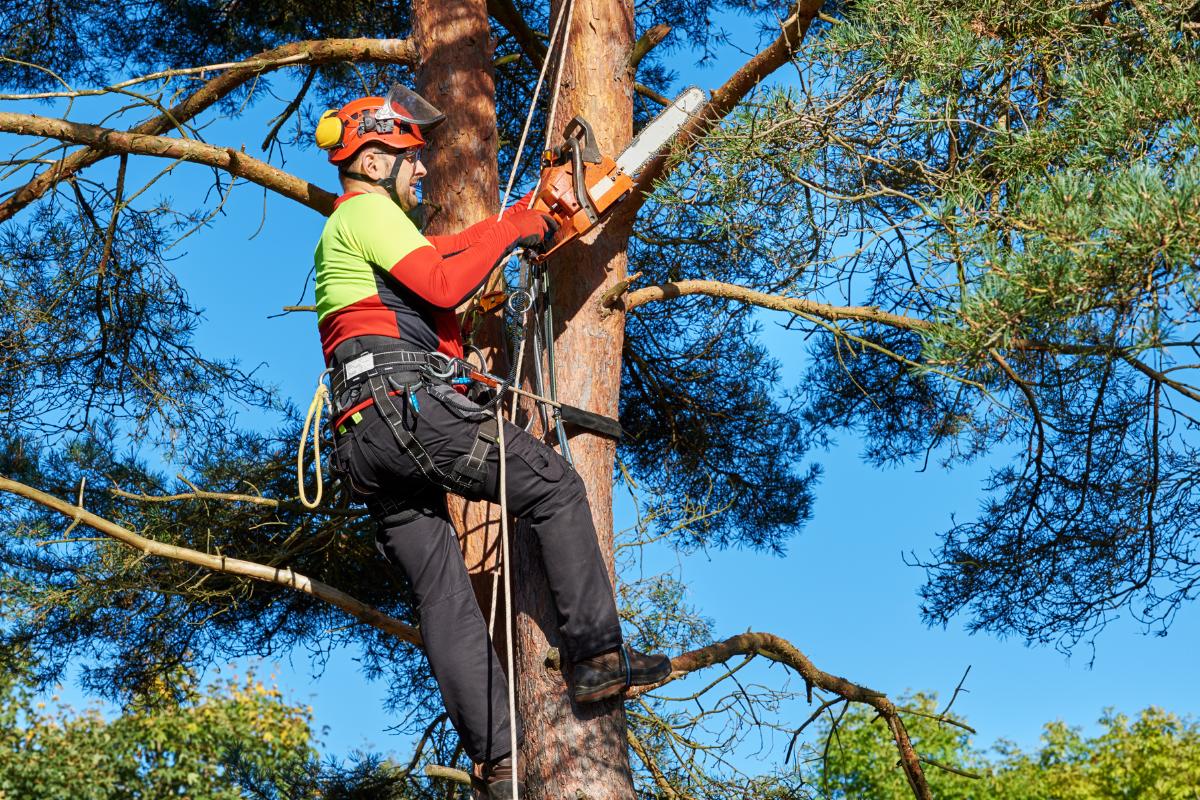 Tradies
Frequently Asked Questions