Fast & Efficient Rubbish Removal Across Melbourne
Established in 2010, Red Rabbit Rubbish Removal is an award-winning Melbourne-based company dedicated to providing comprehensive rubbish removal services. Led by Denny, Red Rabbit specialises in eco-friendly solutions for residential, commercial, and industrial waste removal.
Whether you're a homeowner seeking to declutter your space or a business owner needing efficient rubbish removal, our friendly and professional team is ready to assist you.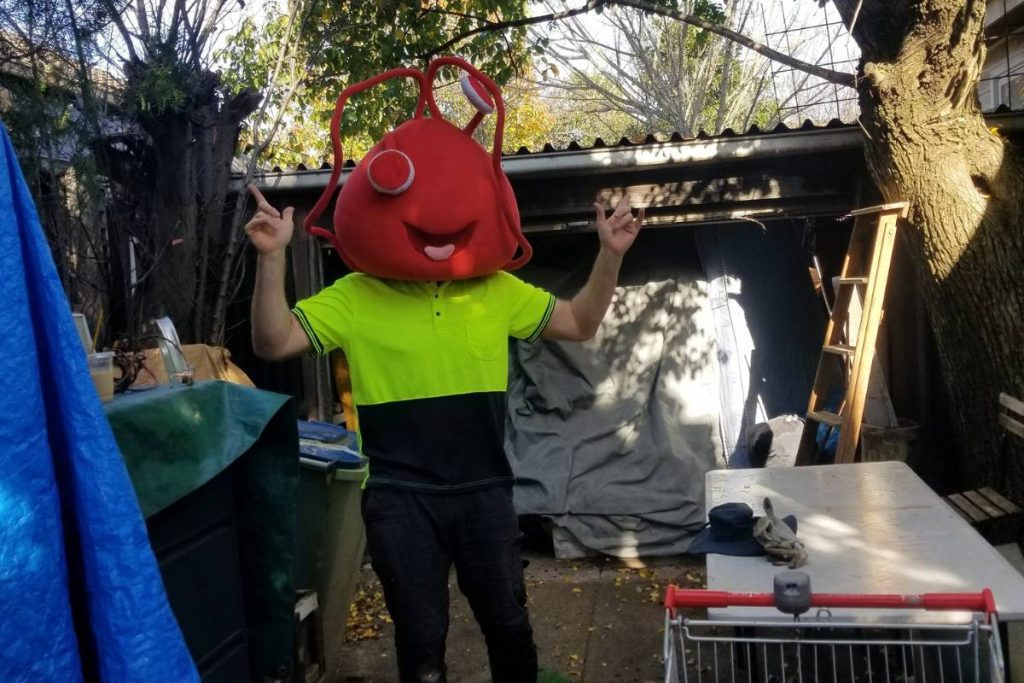 We Are An Award Winning Rubbish Removal Company!
We are proud to be recognised for our commitment to excellence.
We have been awarded 5 Word of Mouth Rubbish Removal Service Awards AND have over 100 5 Star Google Business Reviews.

Kirsten O'Connor
7 August 2023
Fantastic service. Hard-working, thorough, personable and reasonably priced. I especially appreciate the emphasis on recycling. Highly recommend.
David Apostola
4 August 2023
I've used Red rabbit countless times now, the team always polite and hard working! I highly recommend them to everyone I know. Keep up the good work guys.
Vance Reaburn
3 August 2023
Above and beyond my expectations, I wouldn't hesitate to use or recommend them again
Lev Lafayette
3 August 2023
Excellent professional and friendly work, cleared a rather packed apartment in no time at all. Highly recommended.
Denny's work was absolutely fantastic, demonstrating exceptional officiating skills.
Denny is fantastic. Very accommodating, He helped us clear out the 50 years of accumulated junk at my parents place. I can't recommend him highly enough.
I would highly recommend Red Rabbit. Denny and the other chap (sorry...forgot your name) were fantastic. Communication from the word go was great. They arrived when they said they would. Removed all the rubbish (and we had a lot, in two locations). Even suggested removing some fencing which was falling down anyway. Their attitude was very friendly and I would not hesitate in using them again.
Loukas Tsigaras
28 June 2023
I highly recommend Red rabbit rubbish removal. The owner Denny and his team were an absolute pleasure to do business with; they were refreshingly honest, easy to communicate with, polite, efficient friendly and punctual. Denny completed the demolition of my late grandfathers work garage, on time and left the place safe, clean and tidy. In fact Denny went beyond what was required on the day as no request was too big. Wouldn't use any other company. We are extremely satisfied customers!
Quick and fast
They are very friendly and work was really good 👍 thanks for red rabbit rubbish removal
Our Job is Rubbish, But We're Not!
Ready to get started? Request your free quote today!
Our Commitment to the Melbourne Community
Our Rubbish Removal Services
At Red Rabbit Rubbish Removal, we offer a comprehensive range of services to cater to your waste disposal needs:
Junk Removal
From household items to office equipment, our team specialises in removing and disposing of all types of junk. We aim to upcycle or donate to charity where possible, ensuring a more sustainable approach to waste management.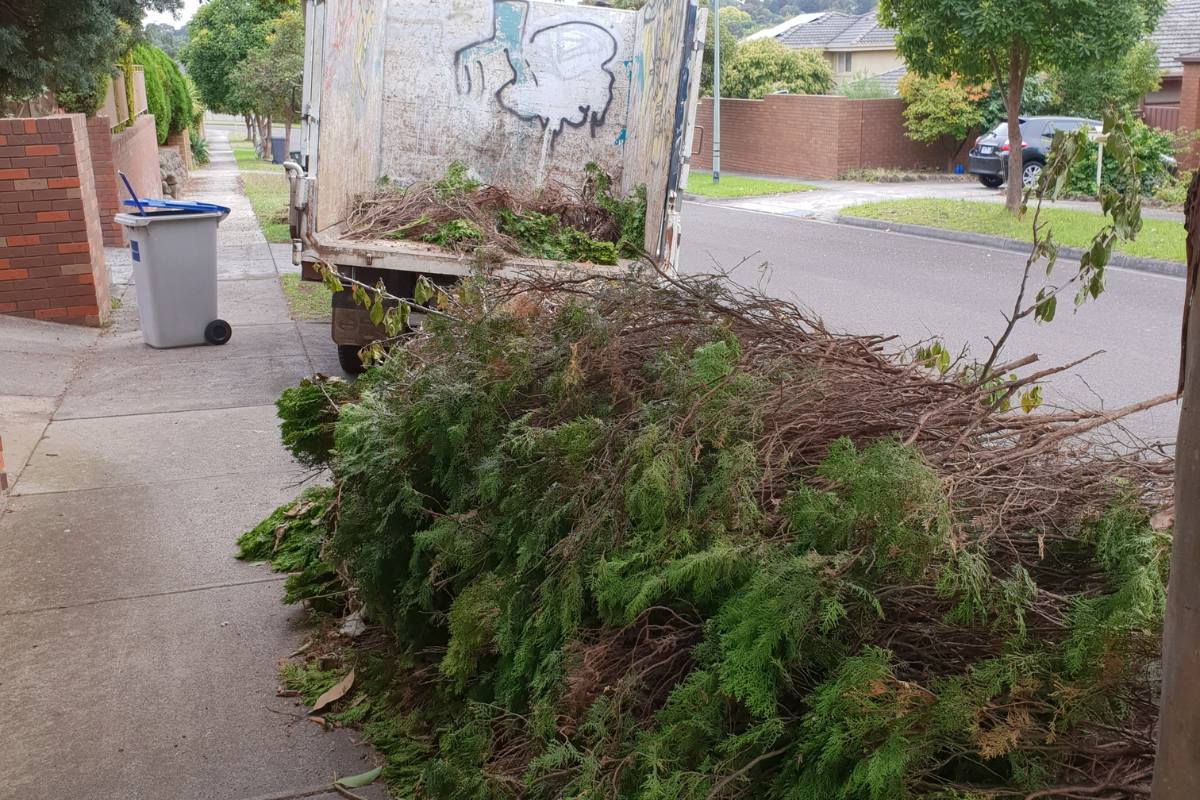 Garden cleanups and landscaping projects can generate a significant amount of waste. Our green waste removal services help you dispose of your organic waste in an eco-friendly manner.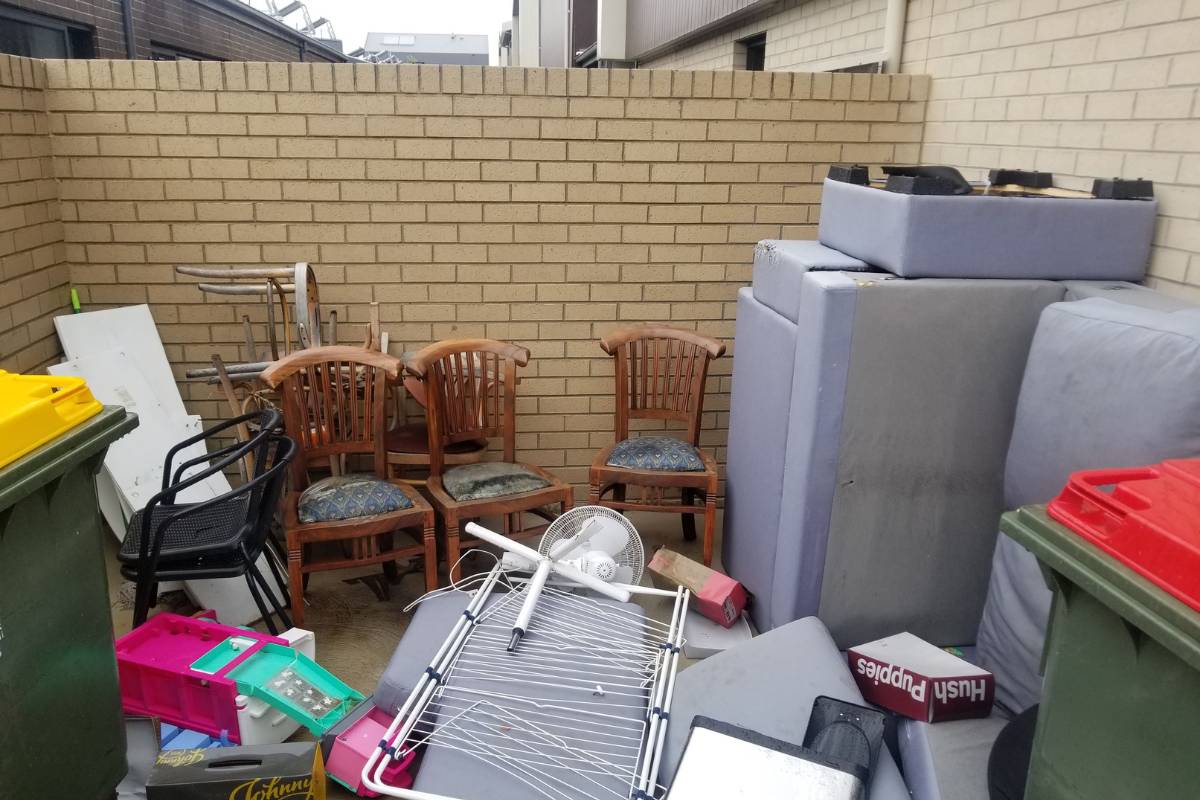 Our team is well-equipped to handle bulky items such as furniture, electrical appliances, and other heavy waste. We ensure proper disposal or recycling, keeping your space clutter-free.
Commercial Rubbish Removal
We cater to businesses in need of office furniture removal, industrial waste disposal, and more. Our commercial rubbish removal services help you maintain a clean and efficient working environment.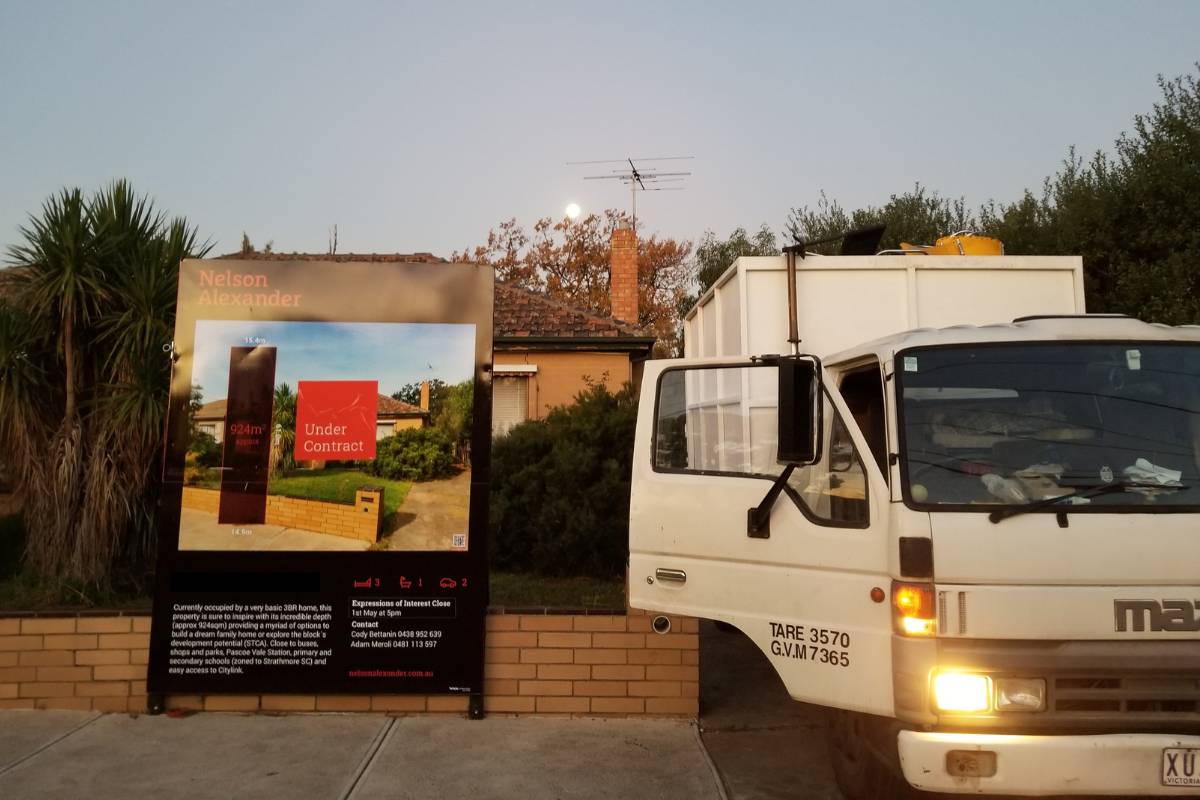 During the difficult process of cleaning out a loved one's estate, our compassionate and professional team can help ease the burden by efficiently removing and disposing of the unwanted items.